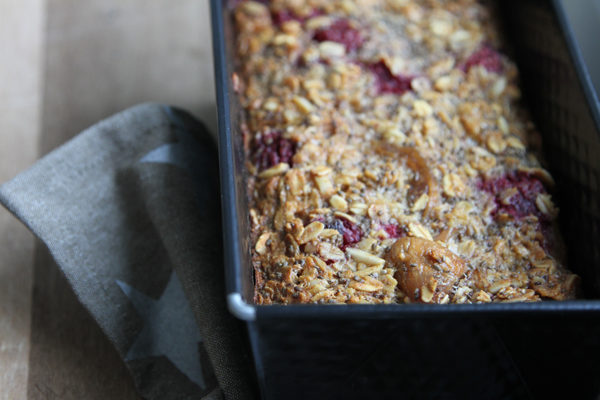 Breakfast is without a doubt my favourite meal of the day. I love running, coming home, putting on the coffee and pondering what to feed myself with. Luckily, I have a pretty strong morning stomach and thus no food are off limits. Brown rice with miso, greens and chilli. Leftover quinoa pizza. Anything goes. Breakfast to me is a quiet time. I normally eat alone as Alex is off training and I like the calm ritual of it. I like the thought of starting your day well, building foundations and all that. I like that it is, for me, a private meal. A time to indulge my tastebuds and when I really only need consider my own stomach.
Breakfast became especially important to me when I was sick because I found it hard to eat after 4pm. The combination of overtiredness, stress and medication meant post 4pm was a culinary dead zone. It was like this for almost two years. So breakfast held significant value. I would often wait a long time, allowing my body to stretch and wake before eating. I would enjoy the hunger and the thoughts of all the delicious foods that lay ahead. And then I would indulge.
Breakfast is still vital to me. I could happily miss dinner and instead make a plate of nibbles to tide me over to the morning. I could even skip lunch as long as a hearty breakfast had preceded it. There are many ideas as to what meal is best and when we should eat it, but really surely it comes down to your own body and its needs. Maybe its best to simply stop and listen and see when and what you need and want. To me it seems logical to eat when you are hungry and not when you are full.
This baked oatmeal recipe is for those evenings when breakfast seems a long way off. Perhaps your dinner wasn't as tasty as you had hoped or perhaps it was eaten too early and now the evening seems to be stretching on without a promise of supper.
This baked oatmeal recipe is sweet and filling. It is pure comfort food. I like mine baked the night before, left to cool and then sliced in thick pieces in the morning and served with a dollop of rich coconut yoghurt and some dark berries. It makes the perfect breakfast for overnight guests just simply mix, bake and serve warm with a drizzle of maple syrup and a mug of strong coffee.
Baked Oatmeal- Serves 6
Ingredients
200g rolled oats
100g chopped almonds/pecans plus some additional for sprinkling
3 tbsp maple syrup (honey/agave)
1 tsp. baking powder
1 tsp. ground cinnamon
250ml almond milk
1 chia egg (or one large free range egg)
3 tbsp. coconut oil melted
200g berries (fresh or frozen)
Method
Preheat your oven to 180
Grease a baking dish or a loaf tin with a little coconut oil
Mix the dry ingredients together (oats, almonds, carrots, baking powder, cinnamon and berries) and in a seperate bowl whisk the wet ingredients together
Slowly combine the two and stir well
Pour into your form and sprinkle the top with the extra nuts and any additional berries
Bake for 35mins until the edges are golden brown
Let stand for 10 minutes before serving
This will keep for 5 days in the fridge and can be reheated before eating
Enjoy
http://www.yolandanaturally.com/wp-content/uploads/2017/07/IMG_3413-600x400.jpg
400
600
Yolanda Neumüller
http://www.yolandanaturally.com/wp-content/uploads/2017/06/Yolanda_New_2015-2.png
Yolanda Neumüller
2016-10-10 12:30:05
2017-07-04 17:52:36
Berry baked oatmeal