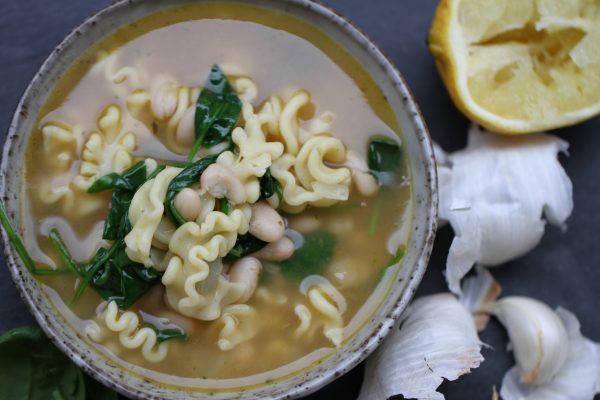 Its cold, its rainy and my mum has gone. She came to visit for the last few days as she is on half term and it was so good to see her. May was so thrilled to wake up (at the crack of dawn) on Saturday and discover that her 'bestie' was in the spare room. She spent all day playing with my mum, showing off all her tricks and toys. There was a lot of cuddling and chatting and coffee drinking. We hung out at home, had a little Christmas shopping trip into town and ate cheesecake at Mio.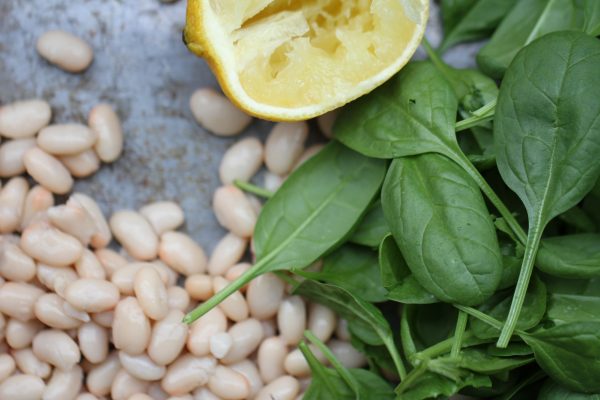 We took mum to the playpark and let her fret as May threw herself headfirst down the slide (its her new trick). I loved having her here. We drank sneaky glasses of champagne in the evening and watched 'The extra Slice' that she had downloaded for me. We did jigsaws and I asked her a million baby questions. Most of all it felt good to hear her say 'don't worry, your doing a great job' whenever I panicked about something. We miss her already!
If today needed something it was a little bowl of hygge. Hygge is such a buzz word right now but to me it is just a Nordic feeling that can't really be translated and is something that you live. I grew up with 'hygge'. Hygge is a way of making things cosy, its also a greeting, a feeling and a polite way of saying it was nice to see someone. It is so many things. Its the candles that you light, or the cake that you bake. It is a thick jumper on a cold day, or that feeling when you sit cupping a mug of hot chocolate. It is being with friends and not being able to stop smiling. It is the familiarity of a certain chair or a perfect spot to sit and read. For me, today, it was this soup.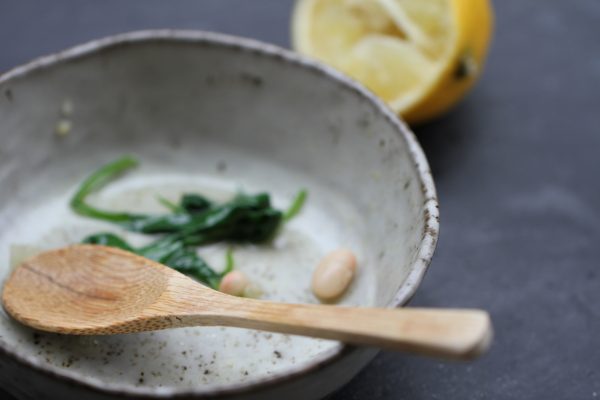 I needed something warm in my stomach, something that was simple and quick to make but that felt cosy and homely. This soup did the trick. It is so easy to make and the ginger gives just enough heat to keep you extra warm in this crazy cold autumn weather. I used spinach but you could also use kale or Swiss Chard, butterbean or chickpeas could sub in for the white beans too.
Ingredients
1/2 white onion finely chopped
Juice 1 lemon
Zest half a lemon
1 tin white beans drained
3 handfuls spinach
2ltr vegetable stock
80g dry pasta
Small piece (half thumb) of fresh ginger peeled and minced
Method
Place the onion into a large pan with the ginger and lemon zest and soften in oil until translucent
Add in the vegetable stock
Simmer for 10minutes
Add in the pasta and cook until al dente
Remove from the heat and add in the beans, spinach and lemon juice
Season with pepper and serve
Top with parmesan if you fancy
http://www.yolandanaturally.com/wp-content/uploads/2016/11/beanlemonsoup1.jpg
3456
5184
Yolanda Neumüller
http://www.yolandanaturally.com/wp-content/uploads/2017/06/Yolanda_New_2015-2.png
Yolanda Neumüller
2016-11-02 13:11:20
2017-08-23 12:36:08
Lemon and white bean soup with pasta and spinach