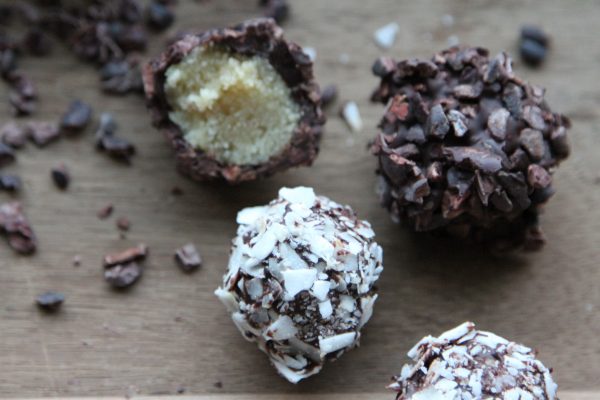 Great British Bake off got a little Nordic last night with their marzipan moments. I think all Norwegians love marzipan. No matter what season or occasion it would seem that the answer lies in a dyed, shaped figurine of marzipan. Winter is especially full of it with everything with shelves brimming with chocolate coated almond pigs. I too love it but not the commercial kind. It makes no sense to me that sugar comes first in list of ingredients. Surely its in the name, almond paste. So where are we going wrong?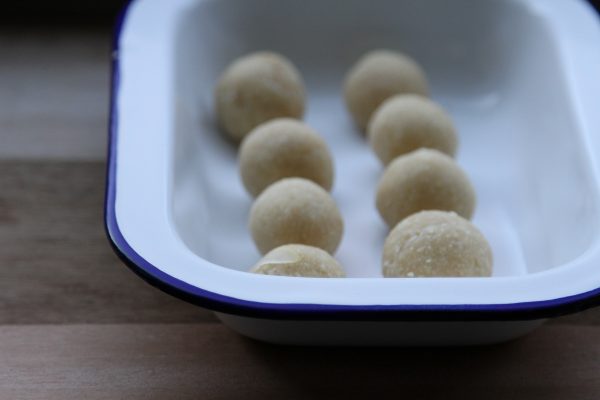 I was inspired to make a new kind of marzipan because of Alex. Its his favourite sweet treat. He inherited that Nordic gene. We dont like to talk about it but there was an incident involving a 1.5kg box of marzipan, a hungry Alex and well, the rest is history.
Almonds are actually a stone fruit related to cherries, plums and peaches. Most of the almonds that we buy today tend to come from the USA and they are normally pasturised.
The vitamin E in almonds can help protect against both UV light damage and also boost brain activity. Eating almonds will help provide your body manganese, which helps form strong bones and also regulates blood sugar. They are packed with magnesium, which is essential for organ, muscle and nerve function and can help regulate your blood pressure.
By making almonds the main ingredient, you are getting all the taste but you are also getting the heart healthy LDL lowering oleic acids rather than inflammatory causing sugar.
This is a sweet treat made healthier. You need three ingredients, they taste amazing & take five minutes to make.
You can keep these naked but I can only recommend rolling them in melted raw dark chocolate and then in cocoa nibs or flaked almonds.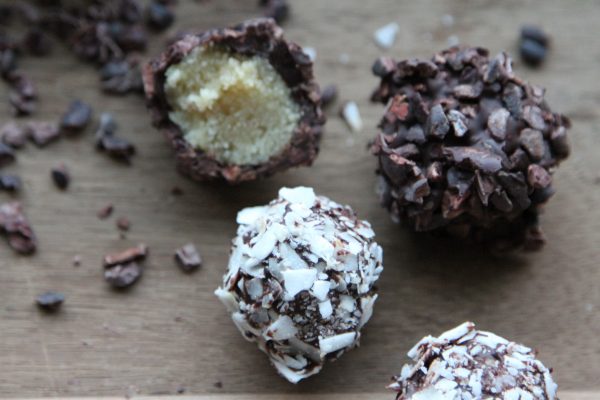 Ingredients
150g blanched almonds
1.25 tbsp maple syrup
1 tbsp rosewater
Method
Place the almonds into a food processor & pulse until you have a fine flour like powder
Add in the syrup & rosewater
Pulse until you have a dough
Roll into balls or any shape you like
Store in the fridge for up to a week
Enjoy
http://www.yolandanaturally.com/wp-content/uploads/2016/10/Cutmarzipan2.jpg
3456
5184
Yolanda Neumüller
http://www.yolandanaturally.com/wp-content/uploads/2017/06/Yolanda_New_2015-2.png
Yolanda Neumüller
2016-10-13 08:35:16
2017-07-10 10:15:00
Healthier marzipan