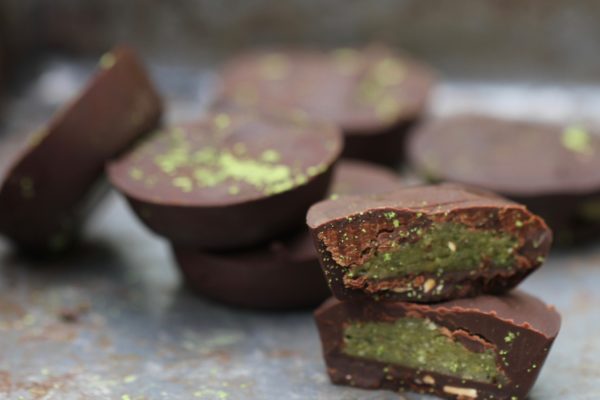 It is my 32nd birthday today and I hate to quote my parents, but seriously where have the years gone? What's funny is that I can't remember all my birthdays, can you? I remember turning 6 as it was our first year in Norway, I got a kidney infection the day before and I also got a Polly Pocket, which was top of the secret wish list. I also remember 17 as it was the first time we were allowed to have a house party at a friends. I got so 'merry' that I was home and in bed by 9pm. 21 was fun and my first grown up birthday, spent in Troy bar in Shoreditch. 30 we spent paddle boarding in LA. 31 was the last one just the two (plus nanuk) of us, we were impatiently waiting the arrival of the little one, and I ordered very spicy thai green curry for lunch in a bid to try and get her to hurry up.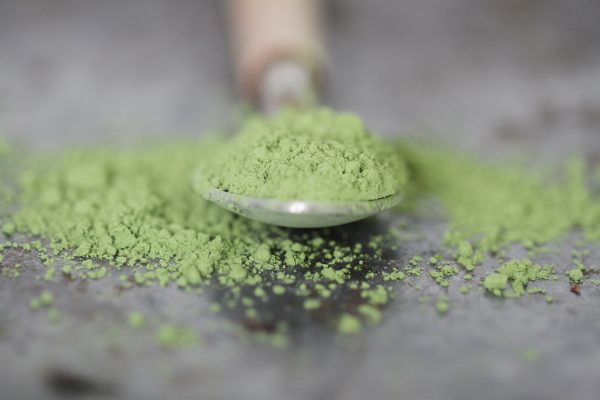 This year is my first birthday as a mama. There were no lie ins or long runs. There was a 5am start and a lot of snuggles. Somehow today doesn't feel as important, it has somewhat paled, especially as all I can think about it the upcoming first birthday of the kid. Still, its nice to have a few treats. I have been showered in gifts, had beautiful walks in the sun, have a bottle of something bubbly in the fridge for later and I made these little chocolate cups. Alex loves marzipan and I love making it. It is so easy, just ground almonds, a splash of rose water and a drizzle of maple syrup.
I use maple syrup as it has the lightest taste and allows the almonds to shine. This time I added in matcha, for its colour, for its caffeine and for its beautiful earthy flavor. You could mix these up and make some filled with almond butter, sunflower butter, chia jam or anything else that takes your fancy. Mini muffin tins (the silicon ones) make a perfect 'two bite size' for a sweet moment on a sweet day.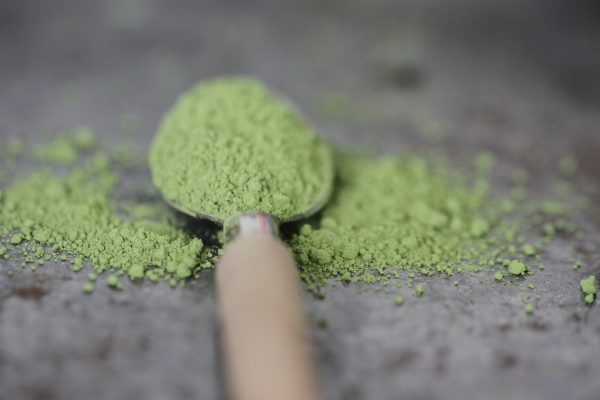 Ingredients (makes 12 mini cups)
130g 90% chocolate
0.5 tsp matcha powder
1 tbsp maple syrup
6 tbsp ground almonds
0.5tsp rose water
Method
Place half the chocolate into a bowl over a bain marie and melt
Pour into mini muffin molds up to 1/3 of the way up
Place into the fridge until set
Whilst the chocolate hardens, mix the almonds, syrup, rose water and matcha together
Place small spoonfuls of the marzipan into the centre of the chocolate bases and then flatten to almost the edge
Melt the remaining chocolate and pour over the marzipan
Place back into the fridge and allow to harden
Enjoy
http://www.yolandanaturally.com/wp-content/uploads/2016/09/IMG_6573.jpg
2957
3884
Yolanda Neumüller
http://www.yolandanaturally.com/wp-content/uploads/2017/06/Yolanda_New_2015-2.png
Yolanda Neumüller
2016-09-06 13:47:27
2017-07-13 10:41:53
Matcha marzipan chocolate cups