I love the fact that healthy options are becoming more widespread. It is so easy now to get a gluten free sandwich, a great salad or a vegan desert. Vegan pop ups are flourishing and more and more chains are making sure that they offer a wider variety of natural, wholefood based options. Alongside that it is now really easy to get smoothies and juices on every corner. The health benefits of juicing have become more and more apparent. A great way to deliver huge amounts of vitamins to your body in an easy to digest way. The problem is, not all juices are created equal and you need to be savvy to see which ones will boost your health and which ones will boost merely your blood sugar. So here is my guide to 'Which juice should I buy?'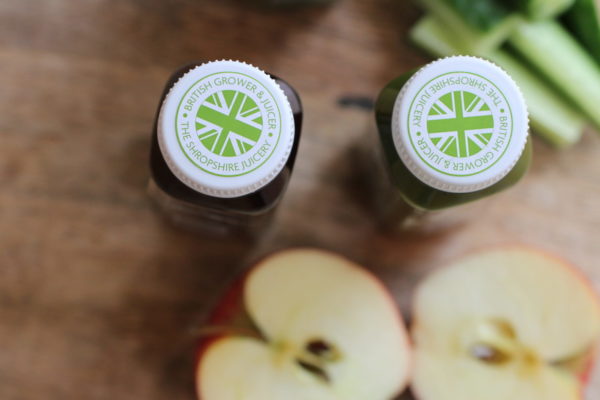 My juice buying tips:
Read the label – just because it is a great colour doesn't mean that it contains great things
Look at the ingredients – what comes first? Ideally you want it to be vegetables
Check the quantities – out of 100% how much of the juice is made up of vegetables? If the juice is 90% apple, 10% kale.  You are drinking green flavoured apple juice not green juice.
Is it cold pressed? – Cold pressing is the most nutritious way to obtain juice..more on this later
HPP – this is the next best thing to cold pressing (and is often used in conjunction) and is high pressure processing. It retains freshness but increases shelf life. It is a much better alternative to pasturising.
Is it local? – the produce that goes into the juice matters and how many miles it has traveled matters too. The more local the produce, the higher the vitamin content
Is it seasonal? – this is similar to the local train of thought. If you are making a fresh juice or having one made for you, making sure that you pick seasonal produce will guarantee a better vitamin content. Kale is only in season during the frosty months…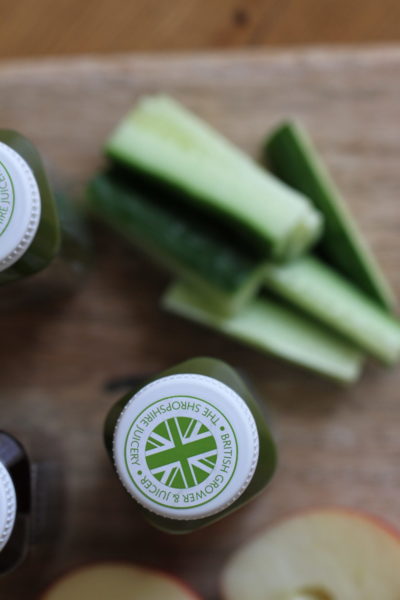 I have taken a long time researching the market and trying to find great brands that i can support and love. My absolute favourite juice brand is B-Fresh. They are relative new comers on the market but they are amazing! They are doing it slightly differently to most others as they grow the produce and then juice it. They understand provenance. They understand seasonality. They understand the value of picking and bottling quickly. They are run by a passionate team, headed up by a third generation farmer. A man that understands how to grow high quality produce.
B-Fresh cold press their juice on site in a custom build juicery. They use HPP to ensure that it stays fresher for longer and also to keep it safe and bacteria free. You can order them online and they will be delivered in a chilled box ready for your fridge. Our favourites are #leanandgreen, #greenwarrior and #rockthebeets. Let me know if you try them and which one is your favourite…
Happy juicing x
http://www.yolandanaturally.com/wp-content/uploads/2015/05/IMG_2635.jpg
3456
5184
Administrator
http://www.yolandanaturally.com/wp-content/uploads/2017/06/Yolanda_New_2015-2.png
Administrator
2015-05-13 13:23:28
2017-07-10 09:53:23
A juice buying guide